Our Information Centre contains general information about The Mountain Company holidays.

To help you find what you are looking for we have categorised this into two sections; Choosing Your Holiday and Booking Your Holiday.
For more specific information about individual treks please read that trek's Trip Dossier downloadable from each trip webpage. If you have any questions or require further information please feel free to get in touch.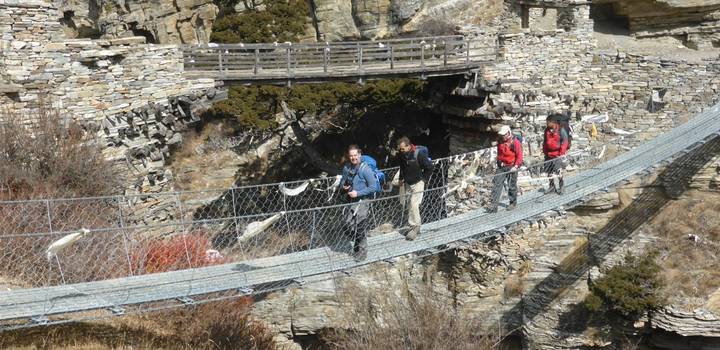 Choosing your holiday
This section contains information to help you choose the right holiday for you
Learn More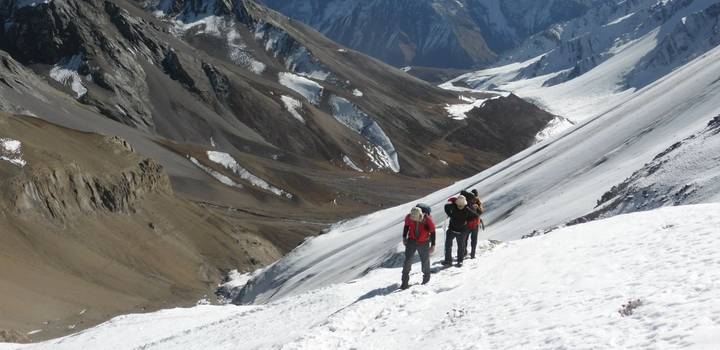 Booking Your Holiday
This section contains information on booking your holiday with The Mountain Company
Learn More