Details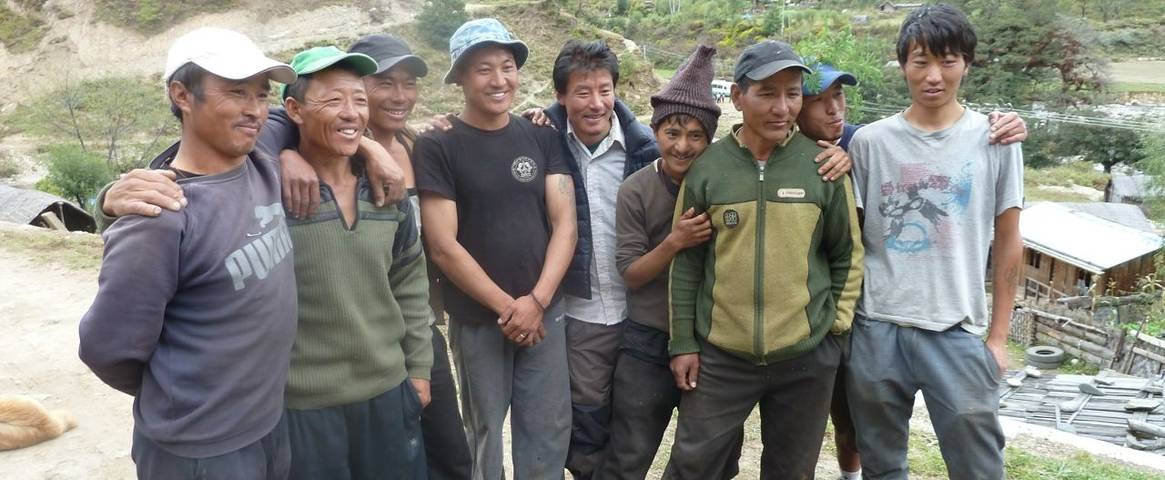 As many of you know we already have a hardship fund built up following sales of Buff scarves as this was our AITO Project Protect for 2019. We will use this fund to pay out to trek crews however we also posted on Facebook and sent out our March e-newsletter asking if anyone else would like to help out as further donations would be gratefully received.
We would like to say a massive THANK YOU to our AMAZING clients for their kind donations to our hardship fund for Nepal and Bhutan trek crews. As of today we have £9,570 in the kitty from client donations plus we also have our existing hardship fund from sales of Buffs in 2019 & 2018. We really appreciate getting this level of support and solidarity from the outdoor community. 

If anyone else would like to contribute to our trek hardship fund please get in touch soon. If so, then I will send payment details for UK clients and PayPal for International clients.
You can read an article by Travel Trade Gazette (TTG) Media about our fundraising campaign.